How To Give Your Home A Fresh Look With Residential Glass?
One can't imagine their houses without windows. For a place like Independence, KY, wherein the climate remains cloudy for most of the year, windows are even more valuable. How else will the natural light and fresh light enter your house?
If you plan on remodeling, one of the first things that warrant your attention is the window you should select. You will be surprised at the drastic change in the ambiance of your home merely with a change in windows.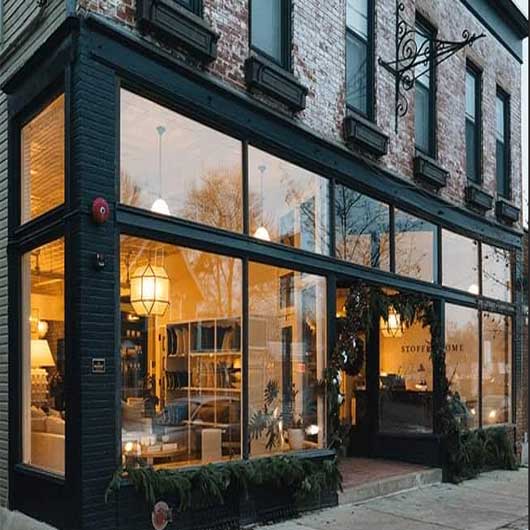 The Undeniable Role Of Residential Glass In Your House
It would help if you weren't thinking about replacing the glass only for aesthetics. Indeed, broken glass and damaged window panes can also be costly as they increase your energy bills due to water leaks and weak insulation. So, it is advisable to consult Absolute Glass LLC at the first sign of a problem.
It is imperative that you only entrust a qualified expert to handle the job. After all, you will need adequate guidance throughout the process. For instance, do you know what type of glass will work best for the climate of Independence, KY? Are you aware of the window designs that will go well with your interiors? Only an expert can give the correct advice on this matter.
While changing the windows, you have to give utmost attention to the quality of materials as well. At the same time, timely completion of the project is equally vital. There's a reason that Absolute Glass LLC is cautious about the quality of windows they provide. After all, this is the matter of your safety. If the windows are subpar in quality, not only would they bring the look of your property down, but they will also compromise your security.
It is best to select windows that will prevent UV rays from entering your home. Simultaneously, they should also protect you against the strong gusts of wind. Surely you don't want the residential glass to incur damage at the first sign of harsh weather. Don't forget to consider the various colors and finishes and opt for something that uplifts the whole mood of your place.
If you aren't sure about the type of windows and residential glass that will suit your house best, you can always research online to find out more. Keep one thing in mind: you need to have a realistic budget to upgrade your windows and residential glass. Try to look at the bigger picture. What would you prefer, glass that costs less and is damaged easily or one that is slightly more expensive but ensures longevity?
The window provider is of equal importance since he will be the one doing the installations. And if there's one thing that prevents leaky windows, it's the correct installation of glass. So don't compromise on this aspect and settle only for the best. Once you are done, you will be surprised at how fresh your house environment feels. The right windows can indeed light up the whole place.