How To Get Rid Of The Stubborn Hard Water Stains?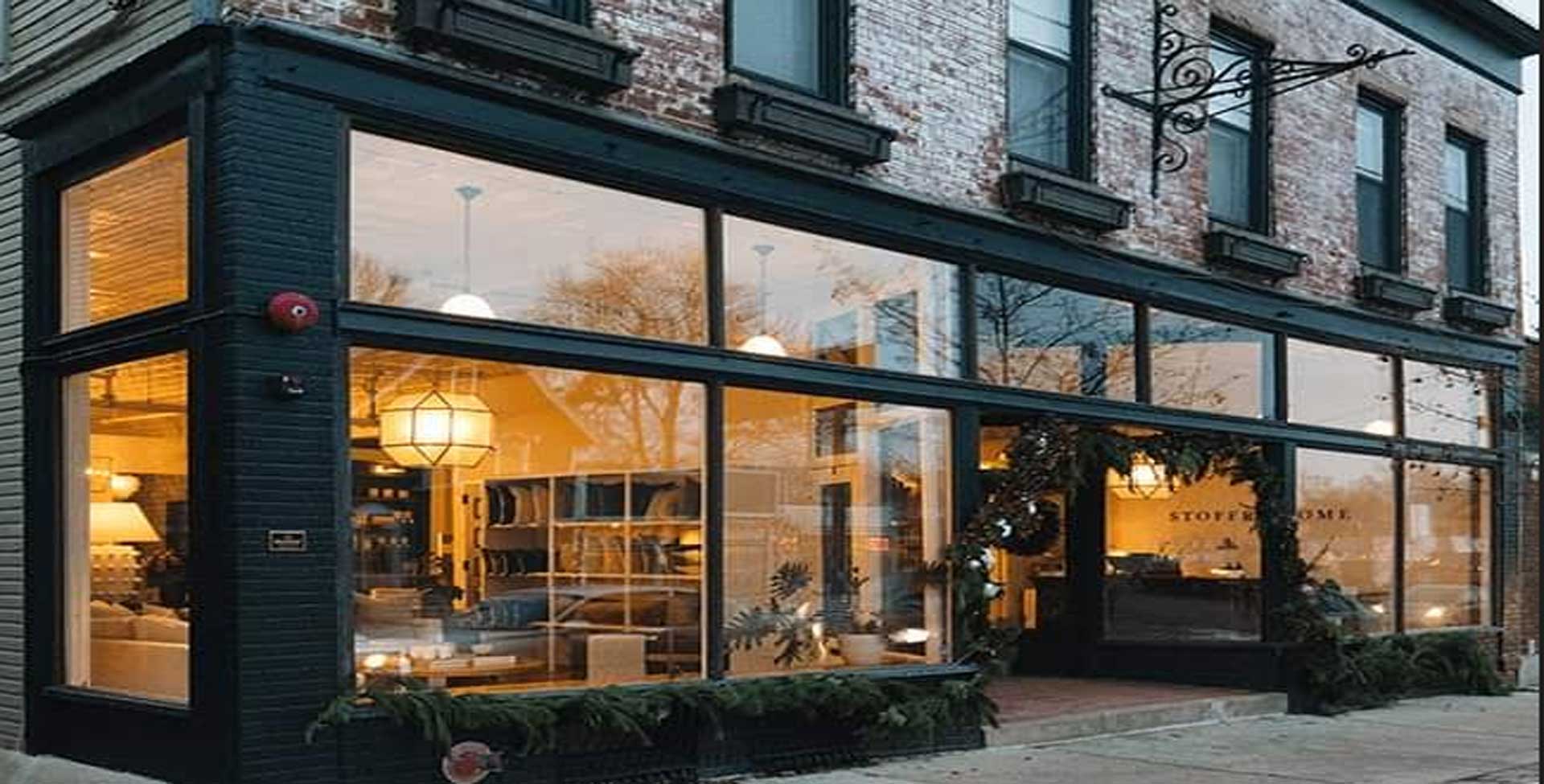 Who doesn't like a long hot soak? Indeed, relaxing in the shower after a long hard day washes all your fatigue away. But doesn't it dampen your spirits and spoil the whole experience when you notice stains on the glass doors of your shower room?
Yes, dealing with mineral deposits and buildup on glass isn't easy. You can't use harsh chemicals because of the health hazard. So what's the solution? Do you resign to fate and avoid looking at the stains? Or is it possible to eliminate them forever? People in Northern Kentucky often face such issues due to weather conditions. Fortunately, all is not lost.
How To Deal With Hard Water Stains?
Of course, Absolute Glass LLC can come to your assistance in an instant. But if you want some tips to get rid of the stains, here's what you can do
Not all cleaning products comprise harsh chemicals. Some contain non-acidic and non-chemical ingredients too. You can use these to wipe away the stains easily. They wouldn't harm your skin or put your health in jeopardy. Indeed, a lot of them are pretty effective in eradication, even the most stubborn stains. Of course, finding them is a challenge.
Avoid scrubbing your glass doors harshly. This wouldn't clean them and will instead do more harm than good. Indeed, it isn't uncommon for glass to develop scratches and appear old and worn-out due to rigorous cleaning.
Make sure that you are gentle while dealing with the glass. You can even ask your glass manufacturers about the cleaning products that will work best. Spray it on the glass and wipe it clean gently, ensuring that no film is left behind.
Apart from cleaning products, here's something else you should keep in mind. We all know how the moisture can build up in northern Kentucky. This buildup leads to hard water stains on the doors. So if you don't want to worry about cleaning, you should take measures to reduce humidity.
How? Don't forget to leave the vent fan running for at least half an hour after your shower. Leave the shower door ajar to ensure that the moisture isn't trapped inside, and remove the water from the walls and glass instantly after you have had your bath.
You can also get an extra layer of protection for your shower doors, preventing the water stain altogether. A protective coating serves as a water-repellent, ensuring that the water doesn't accumulate on the glass and form stains. Don't worry; the barrier is almost invisible. You wouldn't even notice its presence. You won't have to spend hours cleaning if you get one of these, and Absolute Glass LLC can fix it up for you in no time.
Timely Action Helps
Don't wait until your shower glass is damaged beyond repair. After all, this is the place where you relax after a hectic day at work. Fix the stains in time so that they don't spoil your personal space. This can save you quite a lot of time and money in Cincinnati.